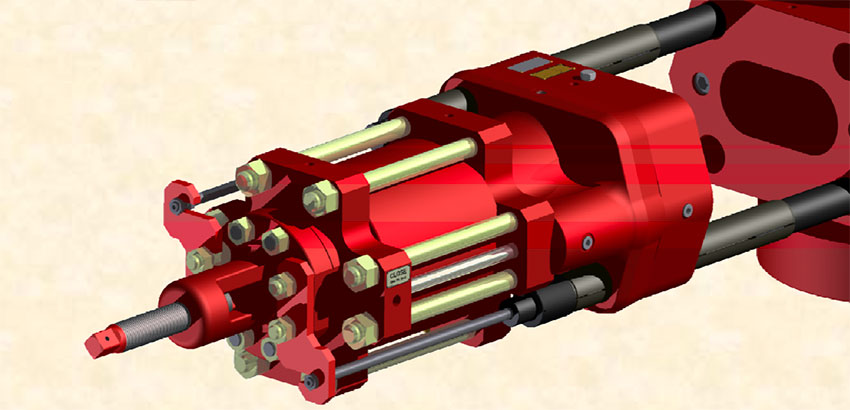 Shear Bonnets & Boosters
Looking for Shear bonnets, boosters, or both for your bop? Contact us today and see what we have in stock or what the lead time is for your specific needs. We have developed the full line of bonnet assemblies, booster assemblies, and rams to accommodate your needs.
From 7 1/16″ 5m up to 13 5/8″ 15m we stock all components and complete assemblies.
New, Used, and Refurbished all makes and models as well as all sizes.